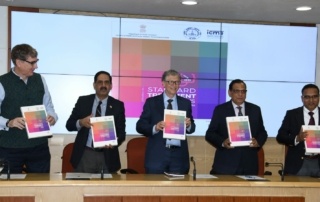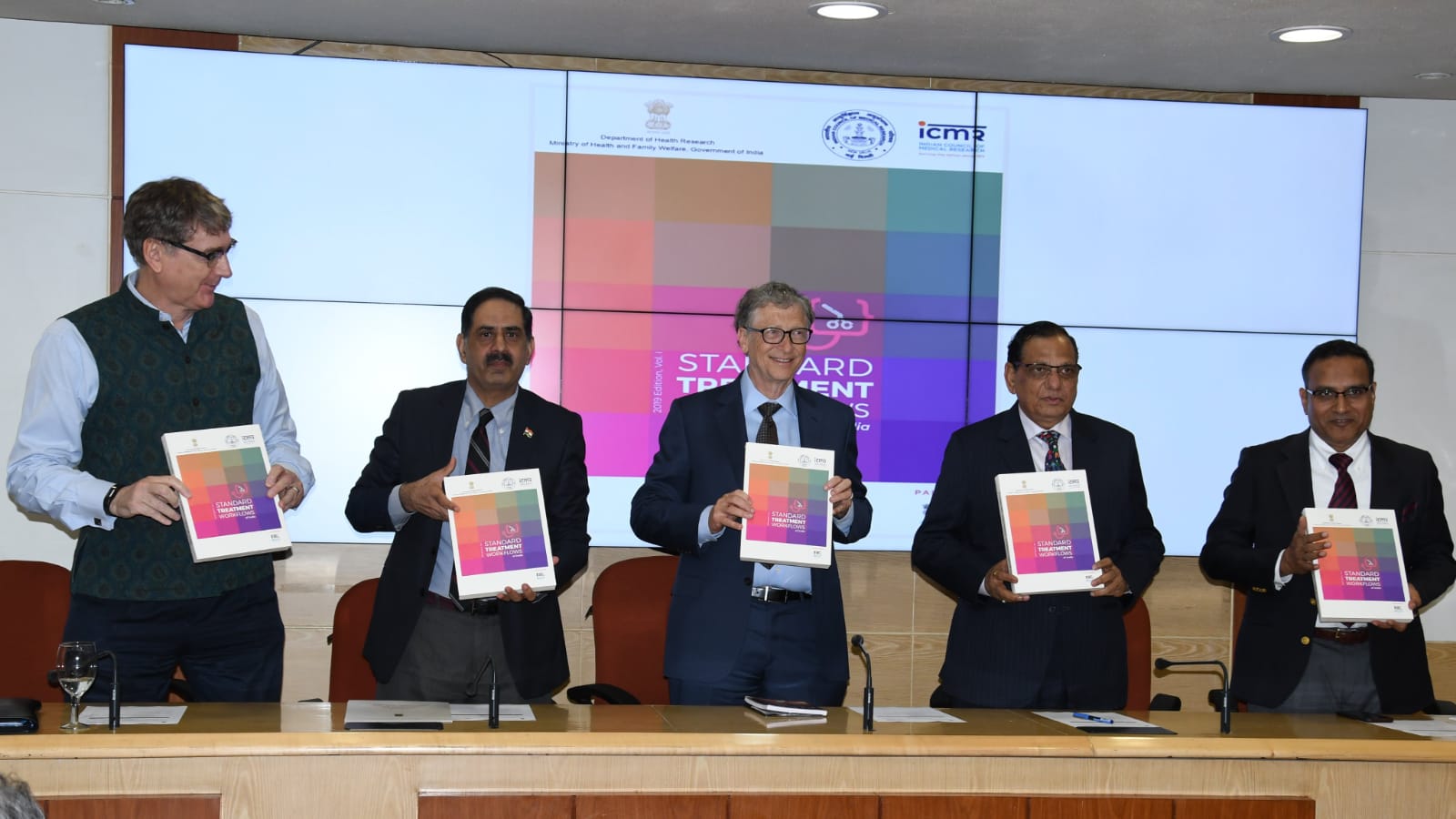 VK Paul, Member of NITI Aayog along with Bill Gates
This week I was contacted by a long-time Health Impact News subscriber in India, Yohan Tengra, who is part of the Awaken India Movement website.
Mr. Tengra has spent 2 years researching just who controls the Public Health System in India, and their massive conflicts of interest.
I am happy to give exposure to this explosive report to our international audience, which documents how the rich and powerful in India have worked together with Bill Gates and other Globalists through Big Pharma to enslave the people of India through the Public Health Foundation of India.
India's Covid-19 Task Force & "Experts" Exposed : Conflicts of Interest in Our Public Health System
Written, Researched & Compiled by: Yohan Tengra
AwakenIndiaMovement.com
Introduction
Who is India's Anthony Fauci? The mainstream media does not even know the names of the members who sit in India's National task force, but in this article I, Yohan Tengra, have exposed not just the names of those who are sitting in this task force, but also how they are financially connected to the pharmaceutical industry and vaccine mafia.
This task force has been responsible for the aggressive push to lockdown, mandatory mask requirements, forced testing of asymptomatics, dropping ivermectin and hcq from the national protocol, suppressing vaccine adverse events, and a lot more!
Along with the task force, I have also exposed how India's prominent public health personalities, who regularly appear in the media and TV, like Srinath Reddy, NK Arora, VK Paul, Gagandeep Kang, Vijayraghavan, Balram Bhargava, Randeep Guleria, are connected to the Gates Foundation, Rockefeller Foundation, Wellcome Trust, USAID, the World Bank, and other aspects of the global deep state.
Other topics covered in this piece :
– How task force members get the science on Covid-19 totally wrong, which proves that their conflicts influence their recommendations
– India's illegal HPV vaccine trials, ICMRs role in it, and how a similar incident repeated with the Covaxin Phase 3 trials
– How Gates foundations baby PHFI gets funding from the vaccine mafia, and holds deep influence in controlling India's health policies
– How this research is the basis on which a legal notice has been sent to the Health Minister, calling for prosecution and removal of all the people who are exposed to have conflicts of interest
– When the accused have been confronted about conflicts of interest in the past, how have they responded?
– How the accused have lied on record about not having conflicts of interest
This piece is the culmination of my research into India's medical deep state that I've been conducting since the last 2 years. Journalists reading this, who regularly bring these cast of characters on to discuss the medical aspects of the covid-19 pandemic must confront them with hard questions and facts which are explored in this article.
Disclaimer
If you are new to the arena of researching global conspiracies, and don't understand what the New World Order/Great Reset/ Agenda 2030 Sustainable development really is, and/or don't understand the players/forces behind it and how they work, I'd recommend you first view/read the material I've posted below, before proceeding with the article, so that you can get full value out of it.
1) Documentary series & articles exposing Bill Gates and his role in hijacking the public health system, among other areas: https://www.corbettreport.com/gates/
https://www.coreysdigs.com/downloads/the-gates-of-hell-remove-the-gatekeeper-and-seal-the-doors-bookshop/
https://childrenshealthdefense.org/defender/foundations-investments-influence-covid-research/
http://www.newdemocracyworld.org/culture/gates.html
2) Bill Gates' Influence & Activities in India
https://www.rupe-india.org/57/primer.html
https://vaccineimpact.com/2020/bill-gates-history-of-vaccine-corruption-inflicting-harm-and-death-on-unsuspecting-people-in-poor-countries/
https://www.tribuneindia.com/news/archive/comment/dangers-of-keeping-the-gates-wide-open-871226
https://thediplomat.com/2021/06/why-are-indians-so-angry-at-bill-gates/
2) Documentary series which explores the forces behind the New World Order (like the Rockefellers which you will see referenced below a lot), their eugenics origins and agenda of wanting to reduce the number of "inferior" people in the world, Agenda 2030 Sustainable development, the Climate Change Scam, and other related subjects : https://www.corbettreport.com/bigoil/
3) Exposing the role of organizations like USAID in advancing the globalist agenda – https://www.corbettreport.com/beware-americans-bearing-gifts-ngos-as-trojan-horses/
https://www.youtube.com/watch?v=CGqdo9jHllc
4) Real role and purpose of the World Bank – https://www.corbettreport.com/so-what-does-the-world-bank-do-exactly/
5) Wellcome Trust Exposed – https://childrenshealthdefense.org/defender/foundations-investments-influence-covid-research/
https://unlimitedhangout.com/2020/12/investigative-series/developers-of-oxford-astrazeneca-vaccine-tied-to-uk-eugenics-movement/
Public Health Foundation of India (PHFI)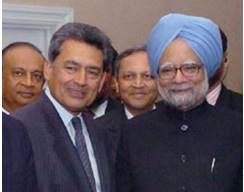 Members from PHFI which have been influencing all Covid-19 & Covid-19 vaccine related policies in India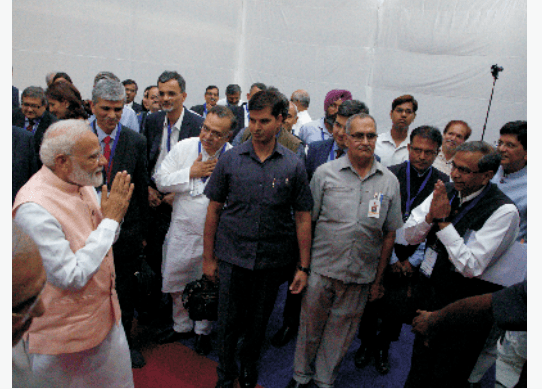 Subhash Salunke, Director of IIPH Bhubhaneshwar (Indian Institute of Public Health started by PHFI) and Senior Advisor, PHFI
Prof Sanjay Zodpey, Director of IIPH Delhi
Prof GVS Murthy, Director of IIPH Hyderabad
Dr Jayaram, Registrar at IIPH Hyderabad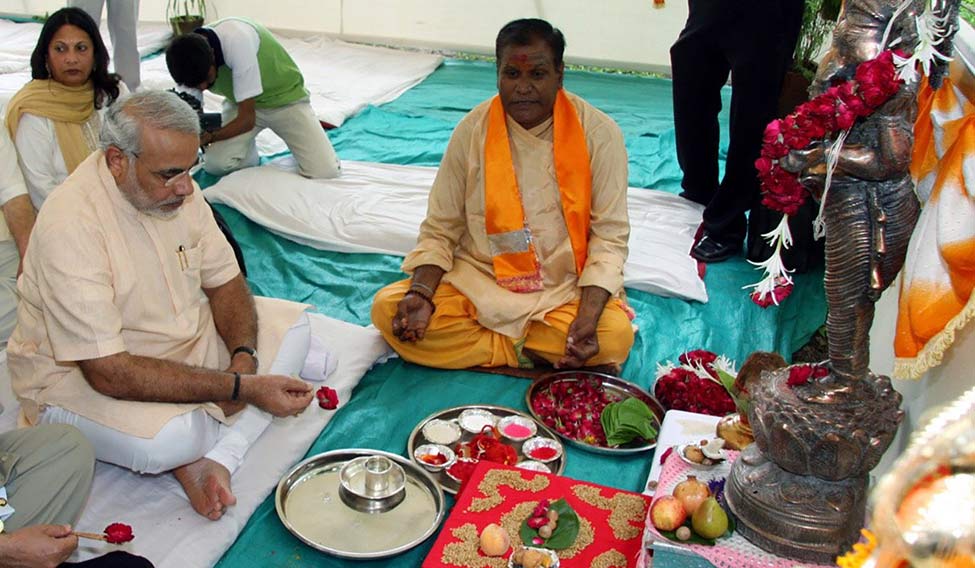 Dr Sandra Albert, Director of IIPH Shillong
Dr Giridhara Babu, Head – Life Course Epidemiology, PHFI, IIPH – Bangalore Campus
Illegal HPV Vaccine Trials – History Repeats?
Famous Names in India's Public Health Space
ITSU (Immunization Technical Support Unit)
Connections of India's Covid-19 Task Force to the Vaccine Mafia
Many of the members listed above, lied about not having any conflict of interest in the NTAGI committee meeting
Important Questions that ICMR must Answer
Mainstream Media Reporting on the Covid-19 Task Force
How Members with Conflict of Interest also get the Science Wrong
Legal Notice Sent to Our Health Minister, Mansukh Mandaviya
Conclusion
COVID-19 "Vaccine" Casualties List
Understand the Times We are Currently Living Through
This content was originally published here.